Last August I reported on a story about FINTRAC, Canada's financial watchdog agency and noted the low prosecution and conviction rates that were being generated by FINTRAC's anti-money laundering intelligence operations (carolejustin.com/fintrac-canadas-financial-watchdog-needs-to-show-some-teeth). FINTRAC supports Canada's law enforcement agencies who are tasked with investigating international money laundering operations that support global drug cartels, human trafficking gangs and a wide range of other domestic and international criminal and terrorist operations. FINTRAC's remit, as I reported in my last article, is to " to facilitate the detection, prevention and deterrence of money laundering and the financing of terrorist activities, while ensuring the protection of personal information under its control."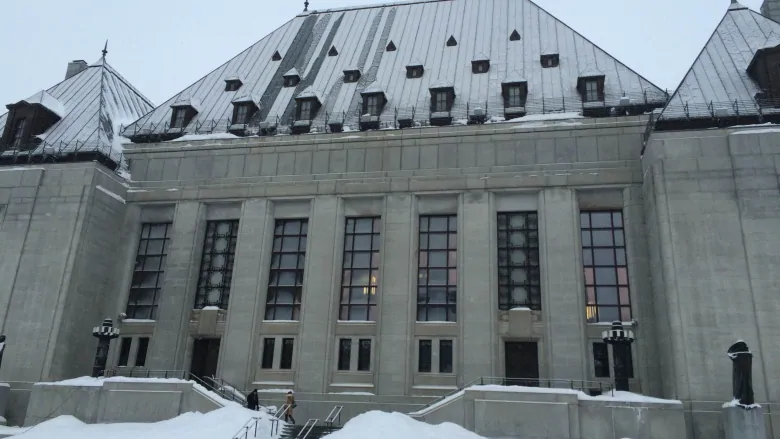 While the Canadian press has been going ballistic in the last few months about revelations that FINTRAC had actionable financial intelligence on Gabriel Wortman ( the mass murderer who killed 22 people in Dartmouth, Nova Scotia in April this year), prior to the killings, I'd like to focus on some recent successes that FINTRAC has had lately, not just on the agency's failures (The tragic Dartmouth killings has lots of blame to share around, including the media not just the RCMP).
Notwithstanding the Dartmouth debacle, the Canadian media, I believe, gives just credit to the brave men and women in our military, intelligence and law enforcement agencies who keep our country safe. The typical response I hear from my government sources however is that we (the Canadian Public), only hear about when "something goes wrong", for example with a RCMP investigation, but never hear about it when they do "something right". Point taken. A case in British Columbia earlier this month resulted in the arrest of a married B.C. couple, Rupinder "Ron" Batth and Navdeep Batth, who allegedly acted as 'immigration consultants' under a company they owned called 'Can-Asia Ltd', and were indicted for over 69 counts under the Immigration and Refugee Protection Act, after FINTRAC supported a highly complex investigation undertaken against the couple by the Canada Border Services Agency (CBSA)
It was revealed in newly released court documents (cbc.ca/news/canada/british-columbia/cbsa-immigration-fraud-investigation-documents-1.5749065 ), that FINTRAC had flagged $208,200 in deposits made by the Batth's at three different RBC branches located in Langley B.C. from May 2016 to Jan. 2017. The investigation also led to the identification of over 140 foreign nationals and 120 local and international businesses who were involved in a highly sophisticated fraud scheme whereby local employers in B.C. would have their books 'padded' to enable them to hire fictious employees who would then qualify for work visa's and/or landed immigration status in Canada. Sources close to the case claim that CBSA's and FINTRAC's "close cooperation" shutdown "an illegal immigration and human trafficking ring" that was supported by "international criminal organizations" and that there is still an "ongoing international investigation" on the case, according to one source who did not want to be quoted by name. In addition, it was reported that CSIS (the Canadian Security Intelligence Service), was called into the case to check for any terrorism related links to the B.C. couple.
In summation the outstanding financial investigative work undertaken by FINTRAC on this particular case, in conjunction with the successful covert investigations carried out by the lead agency, CBSA, has scored a much needed 'win' for the 'good guys' and reaffirmed to the Canadian public, as well as our allies in fighting crime abroad, that Canada has some real 'kick ass' cops. More cases like this will further establish Canada's deterrent factor against money laundering organizations that support terrorism and criminal cartels. FINTRAC, CBSA, RCMP and CSIS all deserve a huge round of applause for this one!