The Scourge of Corruption Rivals the Impact of COVID
Emerging From The COVID Pandemic Into A New World
Canada adds more than 500 new corona virus cases on Saturday
---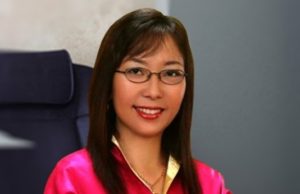 "I think.. aid from Canada to our army is very much needed. I ..suggest Canada.. send more military experts to give training to Malaysian army officers to combat against terrorism." Malaysian Opposition Leader Teresa Kok commenting on Canada's recent commitment to assist Malaysia in combatting terrorism.
---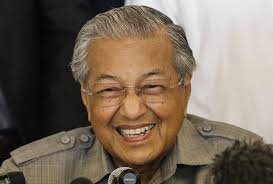 With supposed elections coming up in Malaysia sometime towards the end of this year (no one knows yet when the elections will be held) Carole and I decide to research and investigate freedom of the press in Malaysia and the bilateral relationship between Ottawa and Kuala Lumpur
---
Ever since 1960 when France's former colonies in North Western Africa gained independence, Mali has been at the epicenter of five decades of 'France-Afrique' a political term coined by former French President Charles De Gaulle that attempted to keep France's former colonies dependent on their former political masters.
---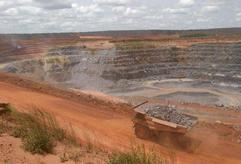 ECOWAS: What's in it for Mali?
In our continued series about Mali Carol and I investigated the country's economy and future fiscal planning. In the course of our research we interviewed Minister Ousmane Sy who in addition to being the former Secretary General of the President's Office, former Minister of Decentralization and former Minister of Territorial Government and Administration
---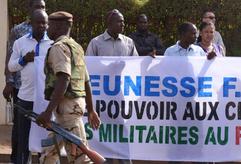 After reporting on women rights and the economy in Mali, Carole and I investigated the state of freedom of the press and the media industry in the country. We learned that Mali's Journalists by and large are young, just like Mali's population of which over 70% of its citizens are under the age of 24 according to the latest UN statistics.
---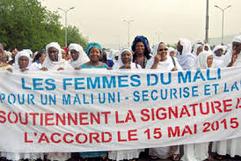 In the upcoming weeks, Carole and I are going to focus on Mali, a West-African country which is a pivotal actor in the battle against AQIM and ISIS. Canada has a long history of involvement and a vested interest in Mali. A recent report by Mali's Ministry of finance predicted that Mali's economy will grow by 5.3% in fiscal year of 2017.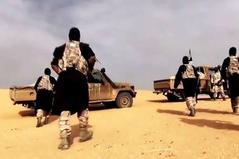 Algeria is playing a key role in the inception and development of AFRIPOL (the African Police Cooperation Organization), the new Pan-African law enforcement agency which held a formal meeting in December 2015 in Algiers.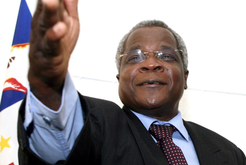 Having talked on the telephone last night with President Filipe Nyusi, Renamo head Afonso Dhlakama announced this morning that the temporary cease fire had been extended for two months, to 4 March 2017.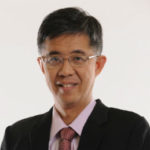 In my coming feature articles on Malaysia I've started to interview key opposition members in the umbrella group known as the 'Coalition of Hope' ('Pakatan Harapan'). This newly formed opposition group includes the Democratic Action Party(DAP), People's Justice Party (PKR) and the newly formed National Trust Party (AMANAH).